Bloomtree Commercial
About Us
About Us
Commercial Sales and Lease
The commercial real estate and investments needs of each of our clients are as unique and complex as each client. BHGRE Bloomtree Commercial Agents are uniquely qualified to help clients find the right opportunity with the right economics. We can assist with commercial real estate buying or selling, business sale or purchase opportunities or even consulting for new development.
At BHGRE Bloomtree, we also function differently than most commercial brokerages. Our agents share their respective knowledge and contacts to help create an environment of success for our clients. We are also part of a National Network of brokerages which allows us to broaden our reach to market our client's real estate or find buyers from outside the area.
It takes far more than a real estate license to provide exceptional service in the Commercial and Investment arena. That is why many of our agents have backgrounds in other disciplines like accounting and finance to bring a level of knowledge of service to our clients that may not be available in our market.
Our commercial department also cooperates with our residential agents, which offer our clients the opportunity to do business and buy or sell a home without having to change brokerages. BHGRE Bloomtree Commercial is part of a broad network of agents with many specializations in our market.
BHGRE Bloomtree has won more "best of" consumer survey awards than all other brokerages in the area combined. We are here to serve you regardless of the complexity or requirements of your transaction. View Available Commercial Properties.
BloomTree Realty Commercial Real Estate
Our Team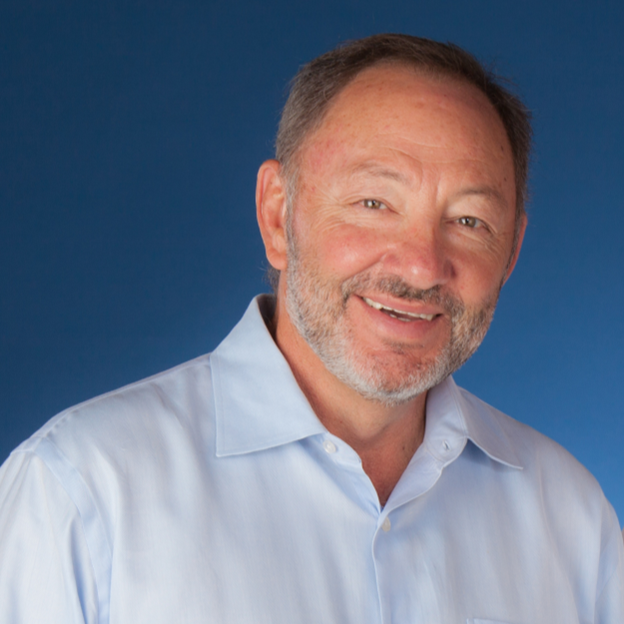 Nick Malouff
President and CEO of BHGRE BloomTree Realty
Nick Malouff is the President and CEO of Better Homes and Gardens Real Estate BloomTree Realty in Prescott, Arizona. For twenty-five years, his contributions in the Real Estate and Financial Consulting industries enabled him to grow the BloomTree Realty agency to the top ten nation-wide in terms of volume in the BHGRE network. Nick embraces a couple of simple goals; deliver the best service possible to our agents and clients and support the important causes in the community where we live. Nick enjoys playing guitar and on a lucky night you may find him onstage jamming with a local band.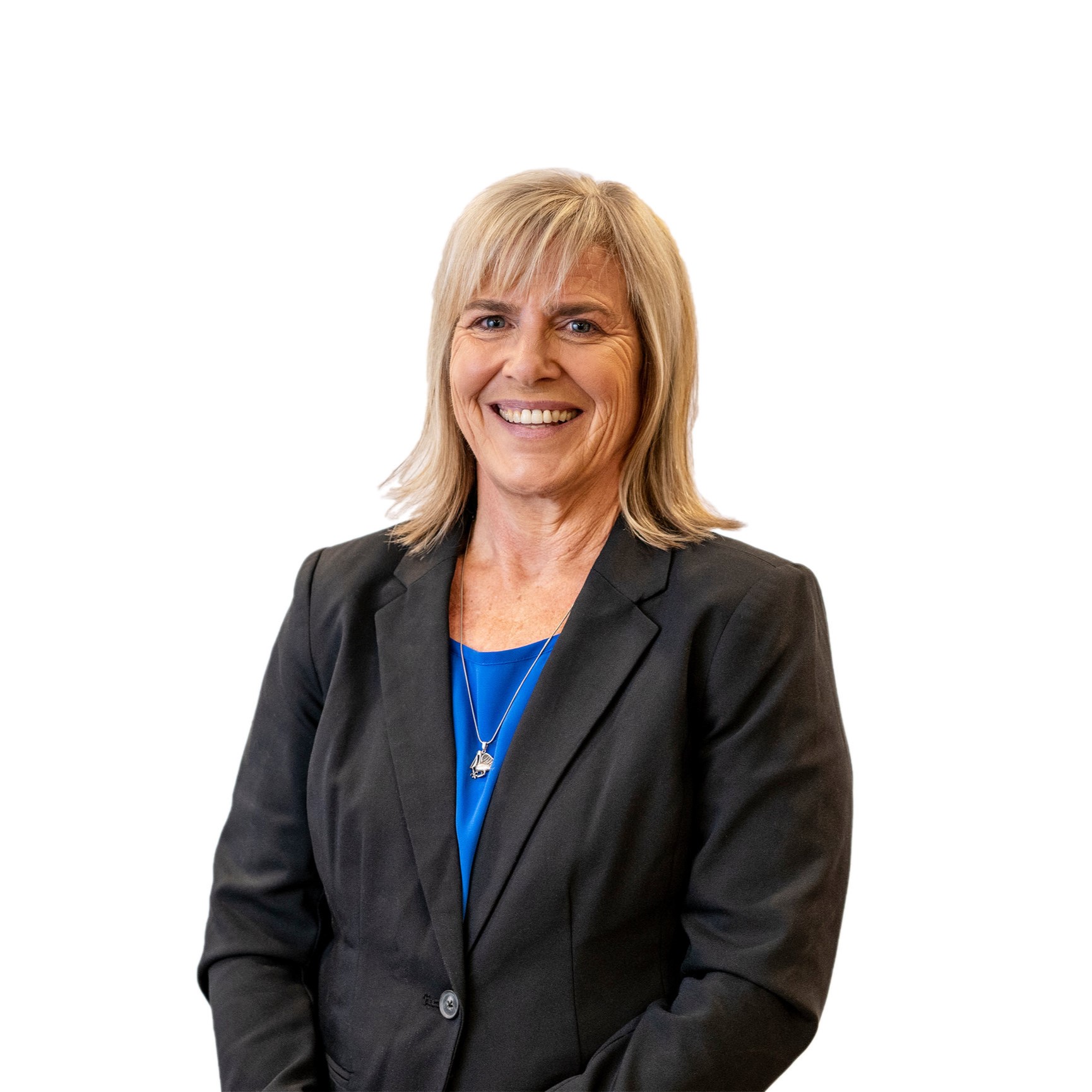 Denise Raney
REALTOR®
Denise specializes in Commercial and Residential Real Estate markets throughout Northern Arizona. She provides her clients with unparalleled service and professionalism while utilizing her business, technology and real estate experience to benefit her clients in all aspects of their transactions. When she launched her career in Real Estate in 2008 her focus and passion was commercial income properties; she commenced her extensive work with commercial landlords, national and local Tenants, and other clients to facilitate smooth transactions. She consistently earns her client's praise for her unparalleled integrity. Prior to becoming a Commercial Real Estate specialist, Denise spent 10 +years as a Chemist for Milpitas Fire Department. She resides in Prescott.
Find Us
102 W Gurley St. Ste 102.,
Prescott, AZ 86301