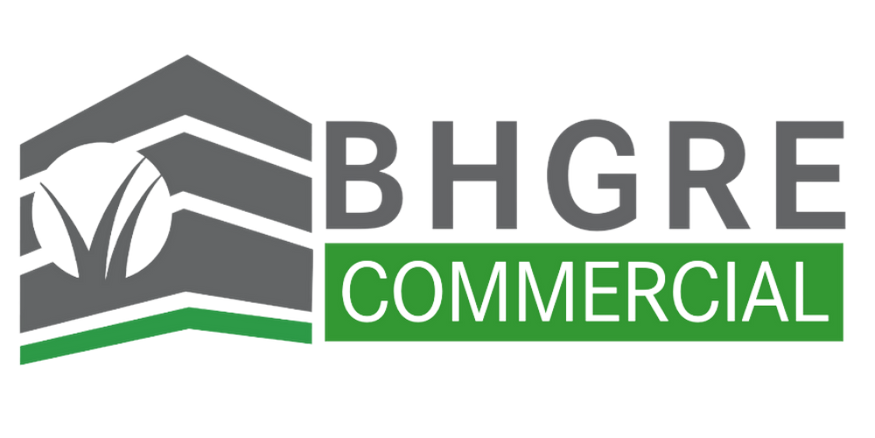 Bloomtree Commercial
Discover the Area
The Prescott area is full of activity. You will find various things to do in the Prescott Quad-Cities, including horseback riding, golfing, kayaking, fishing, hiking, camping, mountain biking, local breweries, restaurants, and shopping. 
Once the territorial capital of the state, Prescott is rich in history. It is home to the World's Oldest rodeo that runs the week of July 4th at the Prescott Fair Grounds. Downtown Prescott is home to the world-famous Whiskey Row and numerous historical landmarks. Whether you're seeking to relax in a natural environment filled with beauty and wildlife or enjoy the hometown history, check out the true west and real adventure that Prescott has to offer. Visit the official web site for Prescott, Arizona, to learn more.
About Us
We're Here for You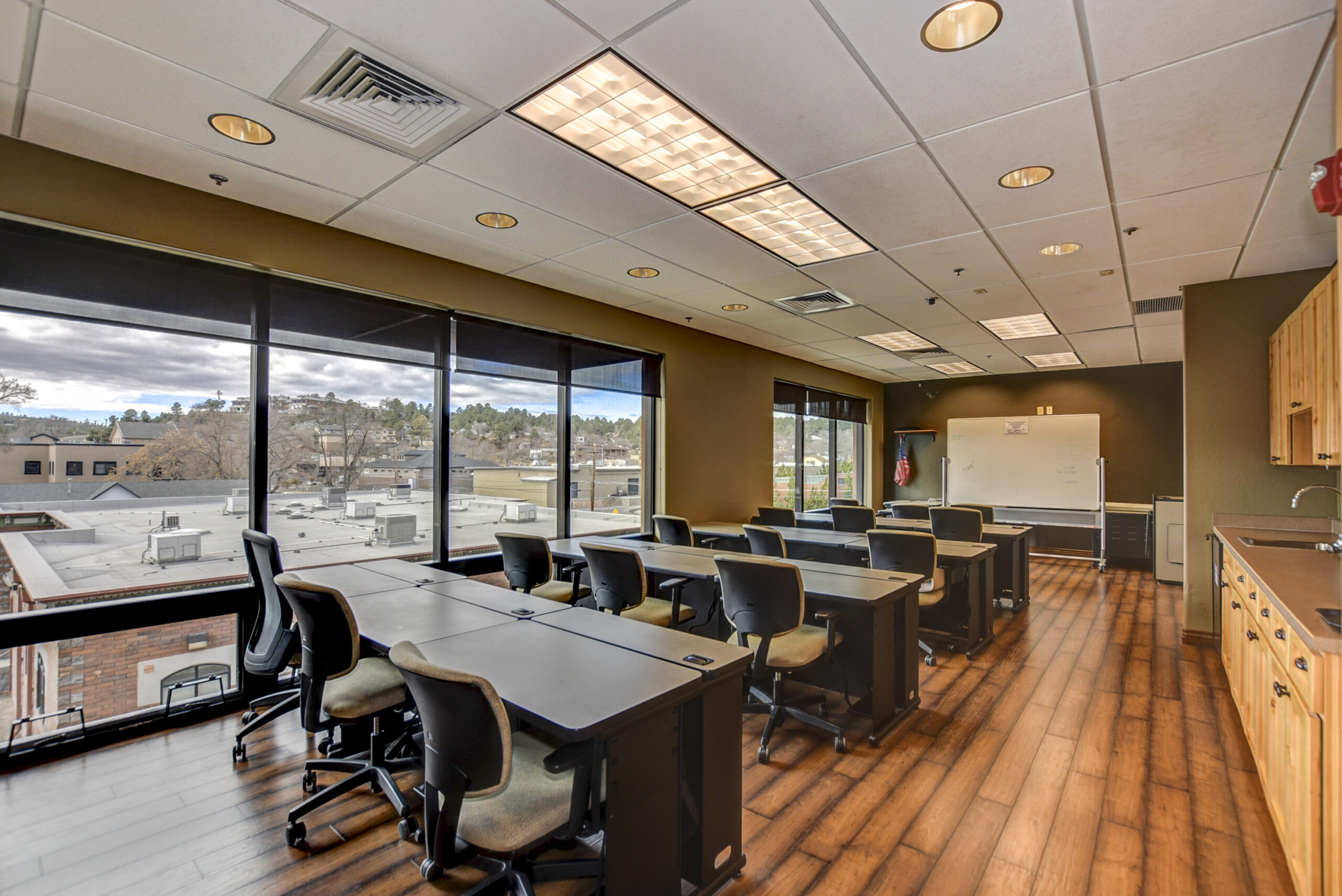 BHGRE BloomTree Commerical
The commercial real estate and investments needs of each of our clients are as unique and complex as each client. BHGRE Bloomtree Commercial Agents are uniquely qualified to help clients find the right opportunity with the right economics. We can assist with commercial real estate buying or selling, business sale or purchase opportunities or even consulting for new development.
Find Us
102 W Gurley St. Ste 102.,
Prescott, AZ 86301